LIFE AT ENTERPRISE
At Enterprise you'll take care of customers, connect with your community and live our values. And learn what goes into managing a multimillion-dollar business.

A corporate culture with family values at the core
The Enterprise Rent-A-Car culture is built on a set of founding values that helps us create relationships with our customers, our communities, our partners, as well as one another. There's a reason why the Enterprise Management Training program is repeatedly recognized as a great place to launch your career.
You'll get hands-on experience that teaches you how to run a business, empower teams and provide excellent face-to-face customer service. A strong promote-from-within philosophy gives thousands of employees the opportunity take on new challenges throughout our global network—it's an outstanding company that will help you build a career. But don't take our word for it. Here are some things employees have to say:
The Enterprise Mission
To provide our employees with a great place to work.
To be the best transportation service provider in the world.
To exceed our customers' expectations for service, quality and value.
To serve our communities as a committed corporate citizen.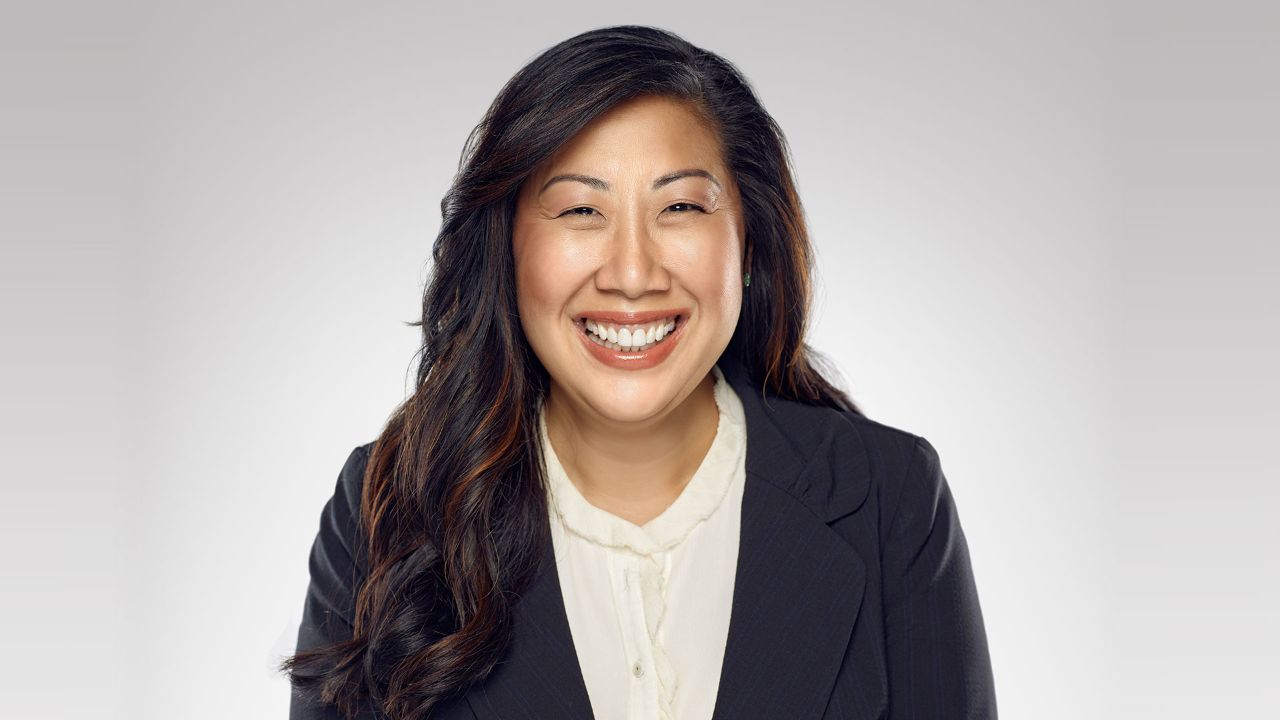 MEET THE ELITE
Joined Enterprise in:
1995
Sue K.
Business Rental Sales Manager
"I've been with one company for my entire career and even after 20 years I can say that I truly enjoy what I do every day."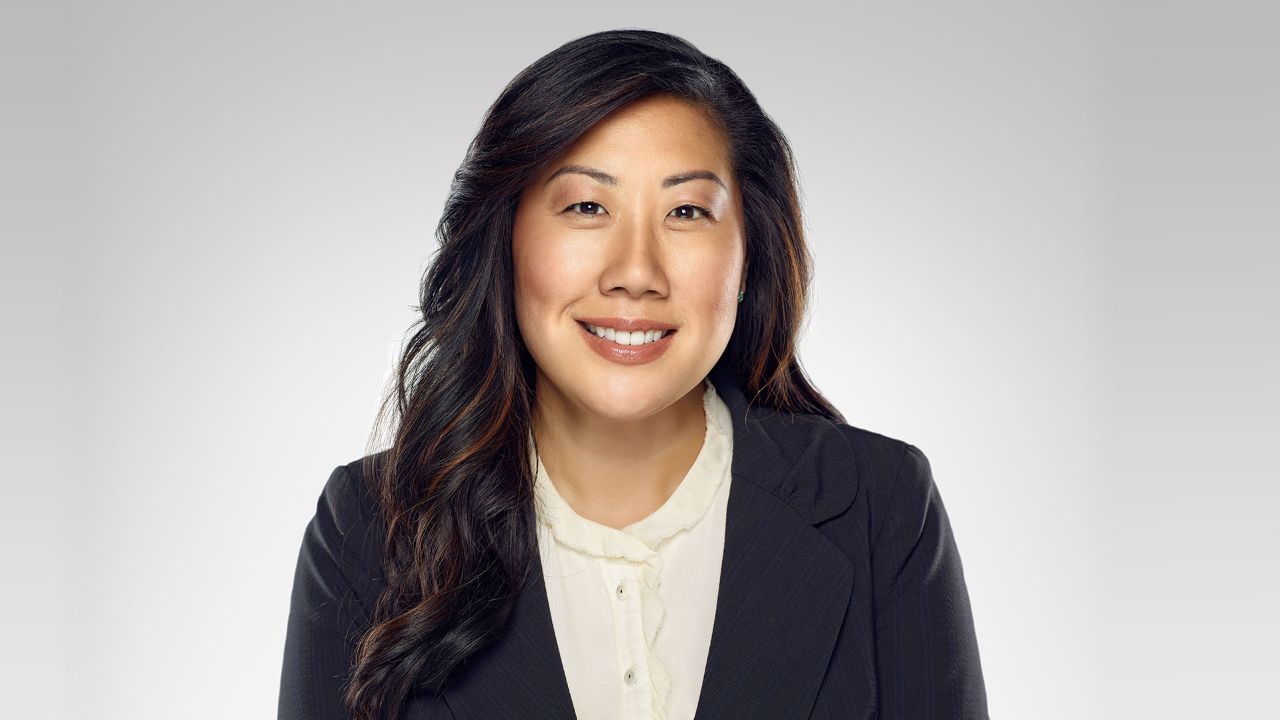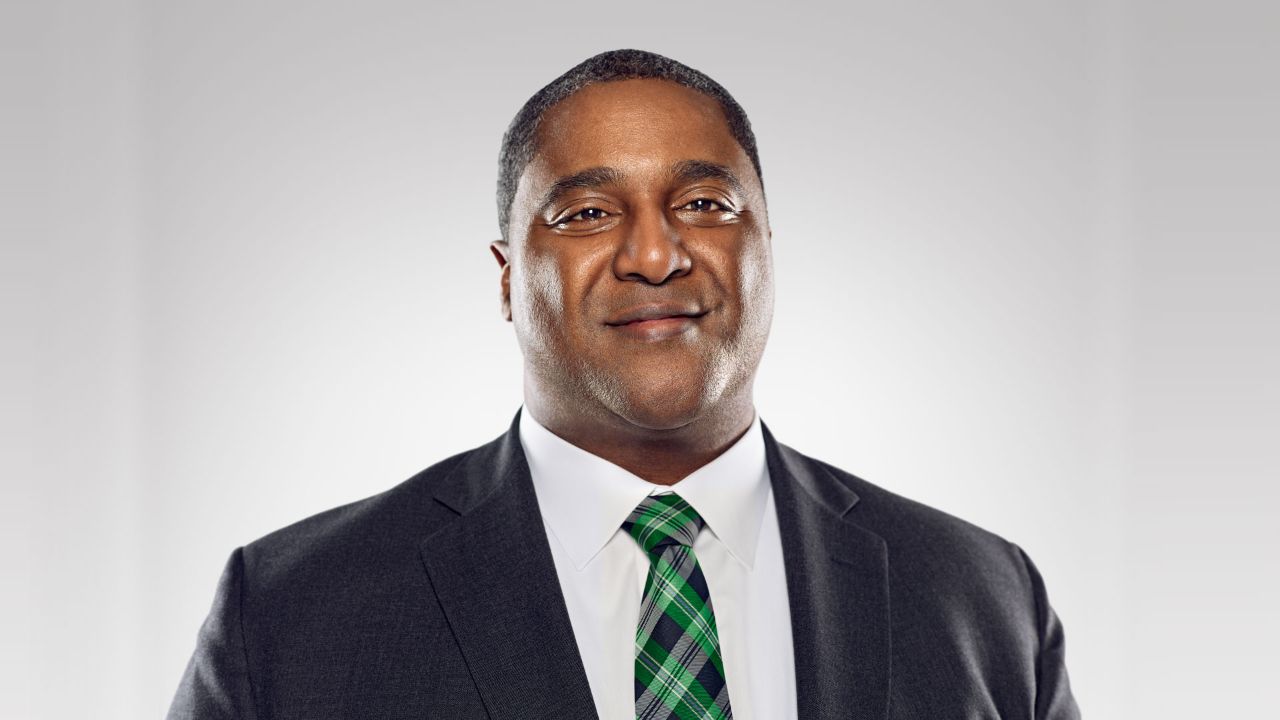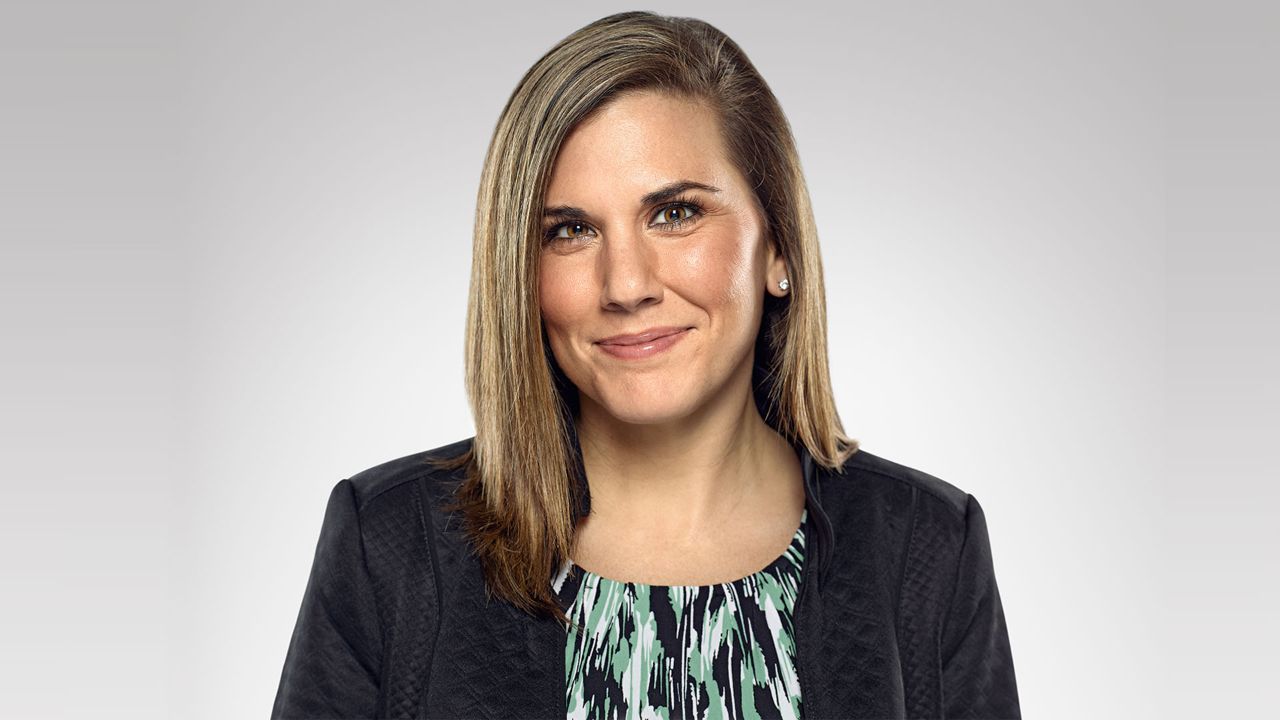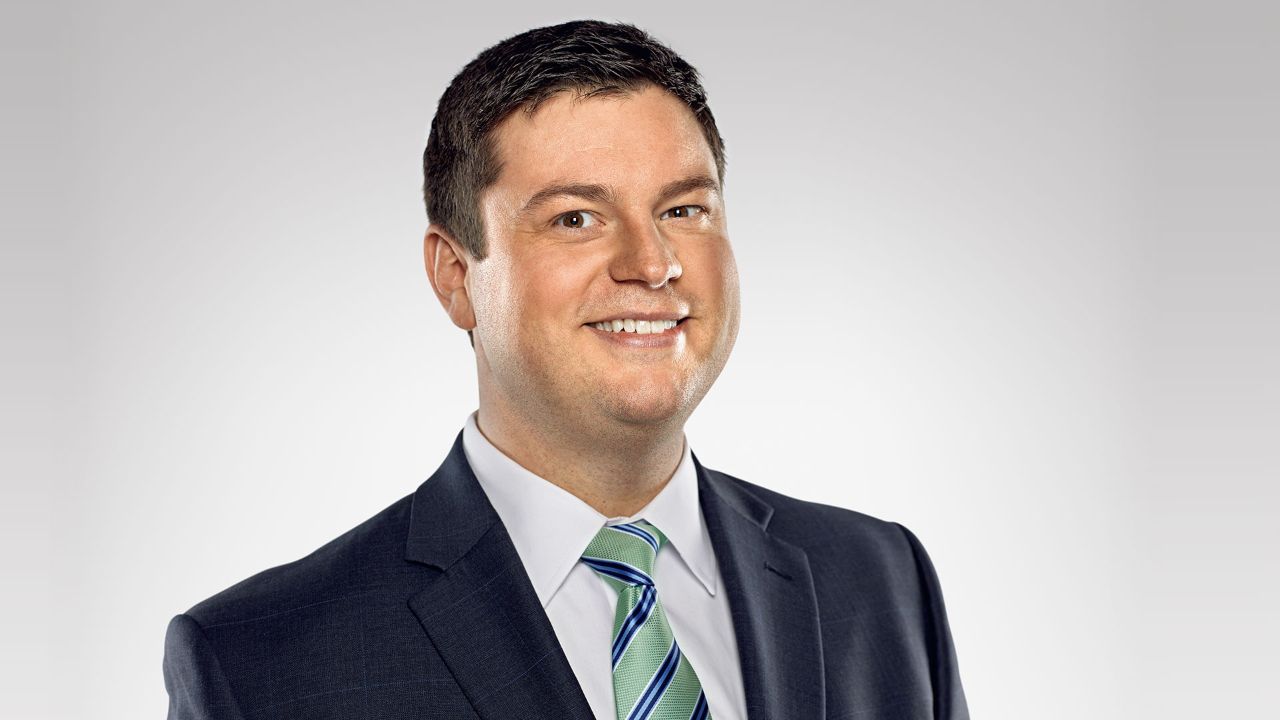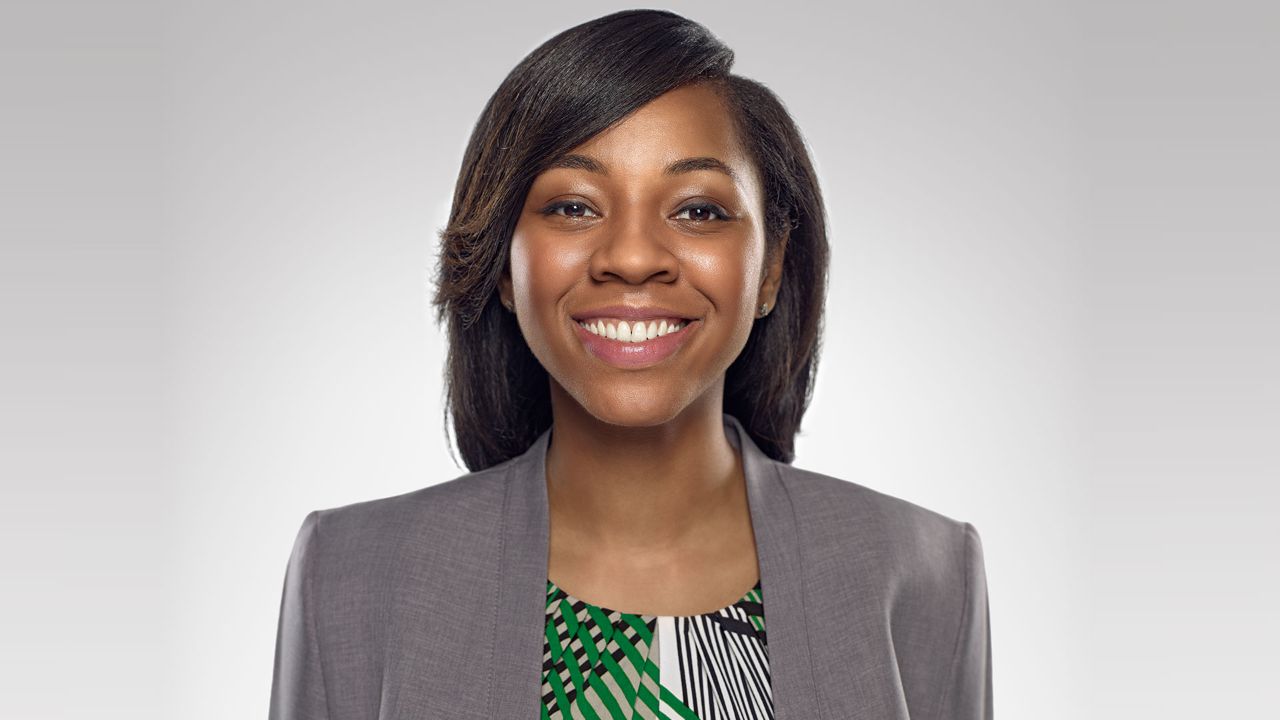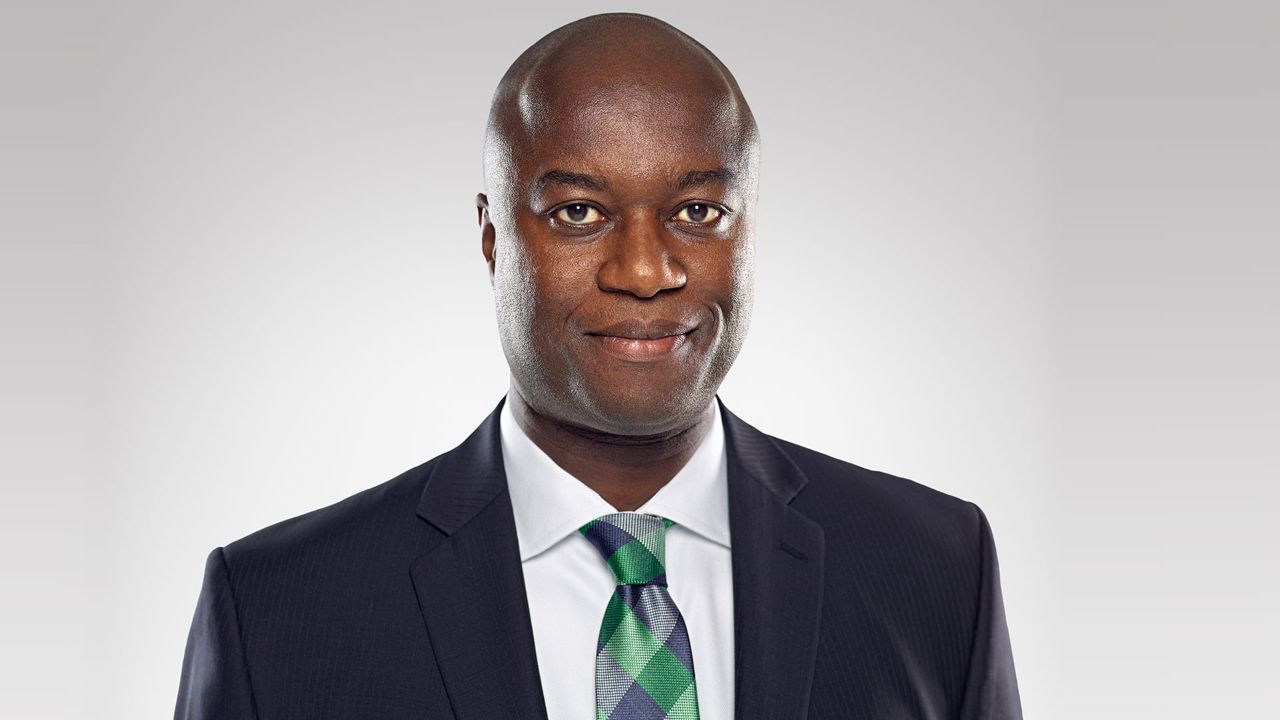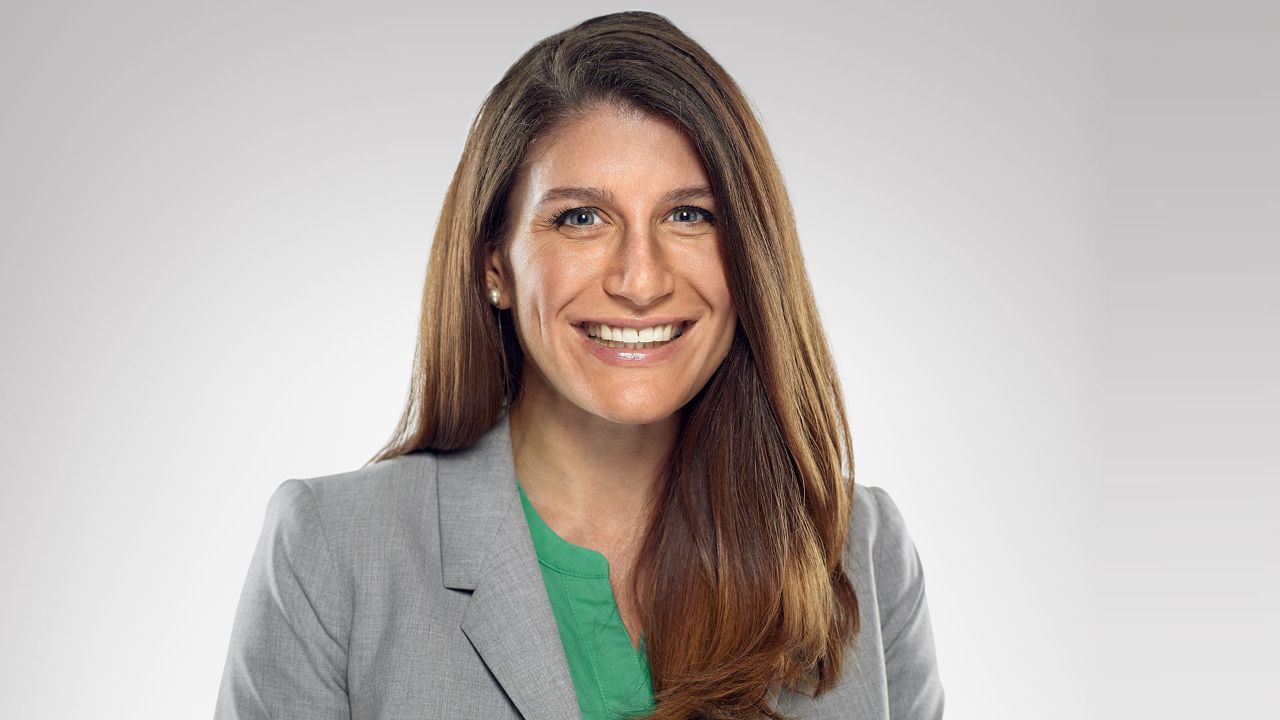 Meet Ms. Merry
We love taking care of our customers, but sometimes our customers become regulars who take care of us too.
William M is the Candyman
With a name like "Candyman," you know you're in for a treat when this Enterprise shuttle bus driver picks you up.
The magic formula? Equal parts employee support and customer service
Enterprise revolves around our customers and employees. The values of our culture have fueled our success year after year—for over half a century. This means conducting business with integrity. Being honest. Working hard. And never forgetting to have a little fun along the way.
Employee Spotlight: Going the Extra Mile
Read about employees who take "going the extra mile" to a new level. Building loyal, long-term relationships by earning a customer's trust is the key to our success at Enterprise.
 
Customer Service Is Our Way of Life
Our goal is to exceed every customer's expectations. And that starts with our people. One customer. One handshake. One delivered promise at a time.
 
"Come to Enterprise for the career, not for the job. If you are looking to have advancement, if you are willing to put in the time and the effort, Enterprise is a fantastic place to work."

-Gary J.
New opportunities in locations throughout the world mean that the career you want is closer than you think. Whatever your strengths, and wherever you see yourself, take a look at what we can offer. In any Enterprise branch you'll come across people who are motivated about their careers. These same people have a unique dedication to customer satisfaction and building relationships. There's a lot more to our business than simply renting cars. We offer excellent training and development; and a promote-from-within culture—the sky's the limit.
START YOUR NEW CAREER