Short-term Car Rental (Hourly, Daily or Weekly)
Enterprise Rent-A-Car provides comprehensive car-rental solutions. Whether you want to rent a car, van or truck, we offer competitively priced hourly, daily and weekly rentals.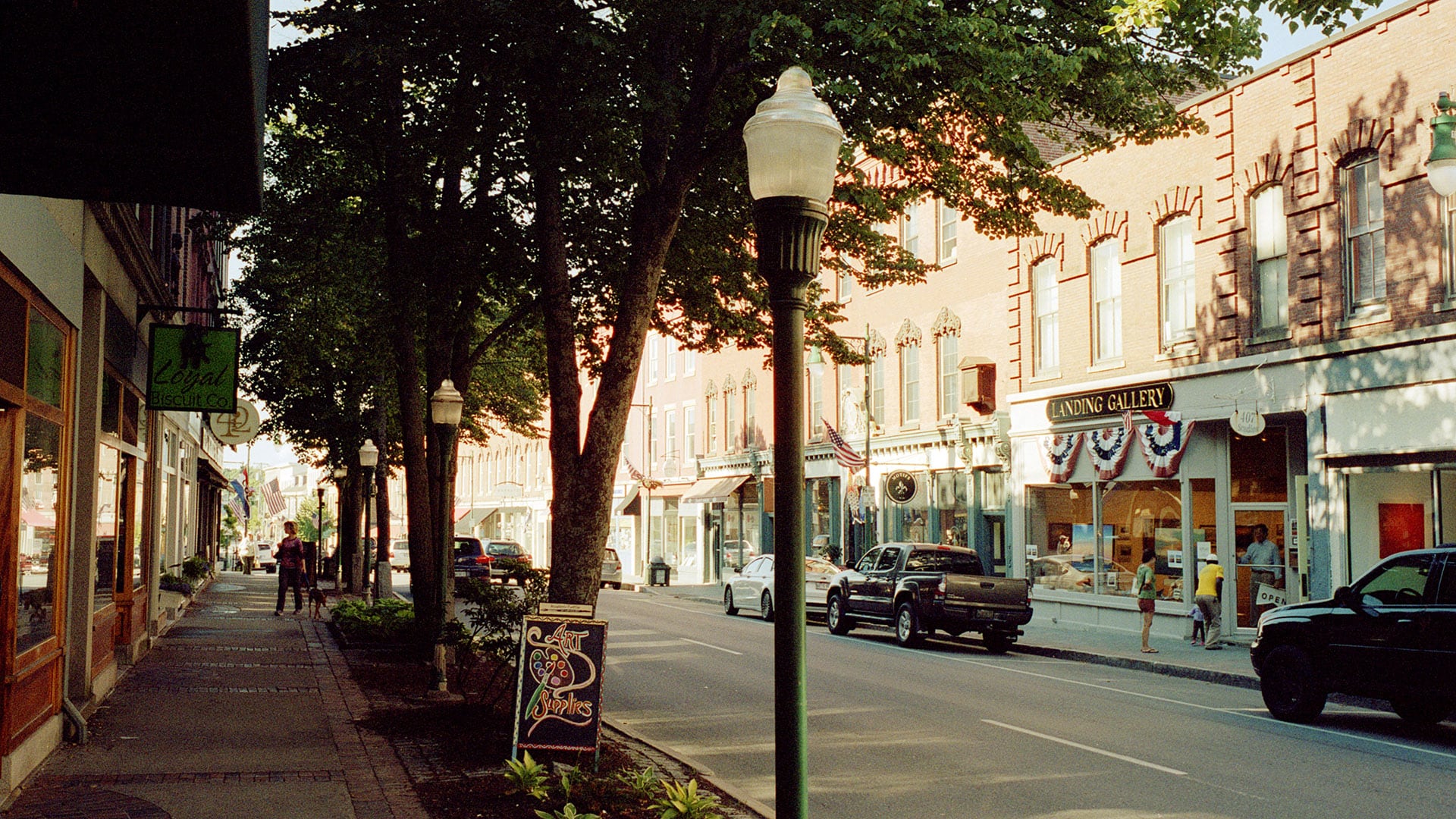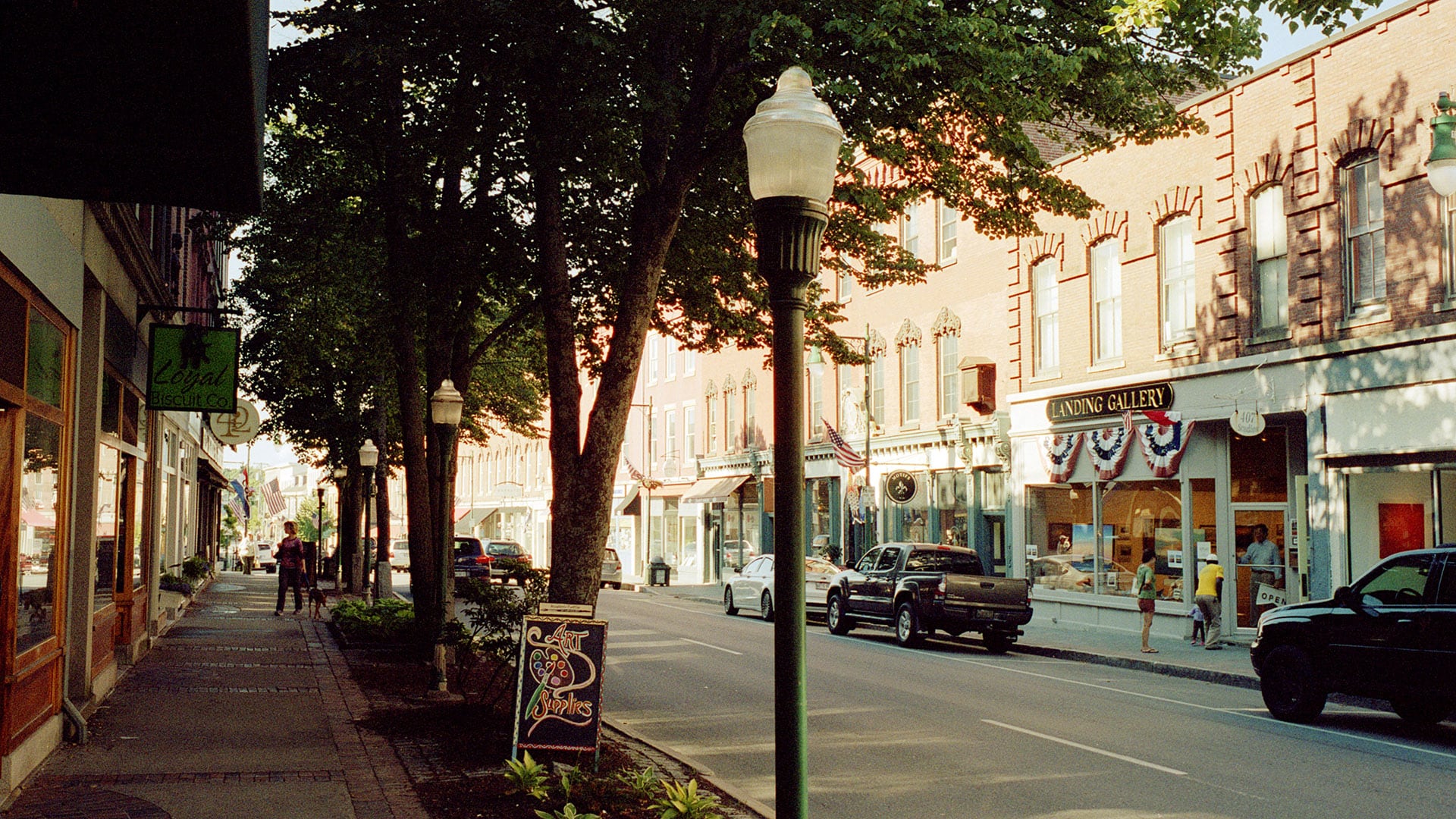 The Benefits of Our Short-Term Rentals Include:
 
Everyday low rates at more than 7,600 neighborhood and airport locations worldwide in over 85 countries
Our great weekend car rental rates and latest deals
Helpful pick-up service (non-airport locations)
24-hour roadside assistance
Easy rental process lets you get on the road right away
Reduce wear-and-tear of your personal vehicle
 
Why Rent Short Term?
Go on a weekend adventure or road trip and try something new
On a business trip? Take time to explore the area
Rent a car one-way so you only have to pay for what you need
Seamless process lets you get going right away
Cost-effective alternative to dealership auto leases
Earn rewards towards free rentals with our Enterprise Plus loyalty program
We offer a wide variety of vehicles in our fleet, so you can choose the perfect car:
Hourly Car Rental with Enterprise CarShare

Thinking about renting a car for only a few hours to run errands? We have the perfect solution. Enterprise now offers car-sharing services, with rates starting as low as $8/hr. Enjoy the benefits of your own car without the cost and responsibilities of ownership. Become an Enterprise CarShare Member today.
Enterprise Business Rental Program

For short-term business rentals, we can help save you time and your company money. Benefits of joining the program:
We have more than 8,000 worldwide locations in over 70 countries and territories
Special transportation offerings, including box trucks and exotic vehicles
Customized rate plans
Cost-effective alternative to owning a company pool fleet
Make your company look top-notch by always having the right vehicle for each need