ENTERPRISE + NHL
From youth hockey tournaments to the Stanley Cup® Playoffs, Enterprise is here to help you get there.
The Road Through Warroad, Minnesota
How does a town of 1,700 people produce five NHL players and over 80 Division I college players? Discover the secret of Warroad, Minnesota.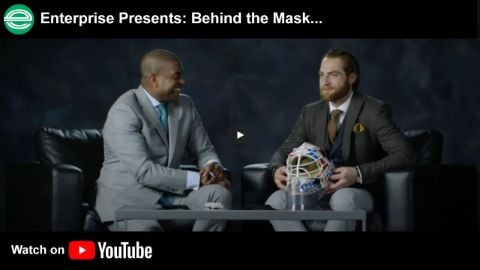 Braden Holtby

Washington Capitals®

Kevin finds out what makes Capital's netminder Braden Holtby tick.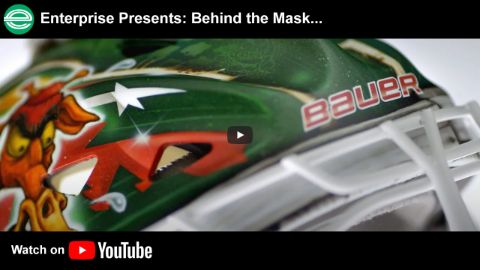 Devan Dubnyk
Minnesota Wild®
Minnesota Wild goaltender Devan Dubnyk discusses the various tributes he makes with his mask and taking nerves out of the equation.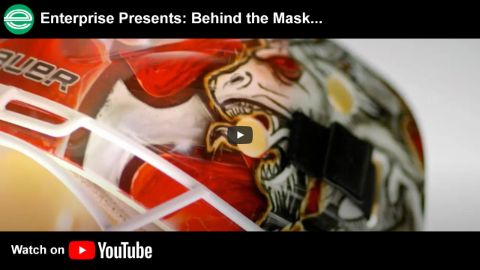 Cory Schneider
New Jersey Devils®
Cory Schneider of the New Jersey Devils talks about "dad humor" and how the devil is truly in the details of his masks.

Community Impact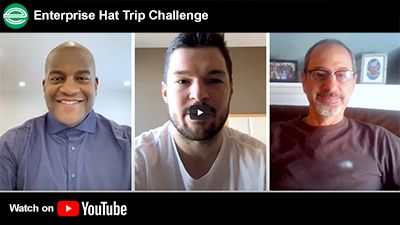 NHL Network Analyst Kevin Weekes talks with NHL stars about the Enterprise Hat Trick Challenge charitable program.
Hat Trick Challenge™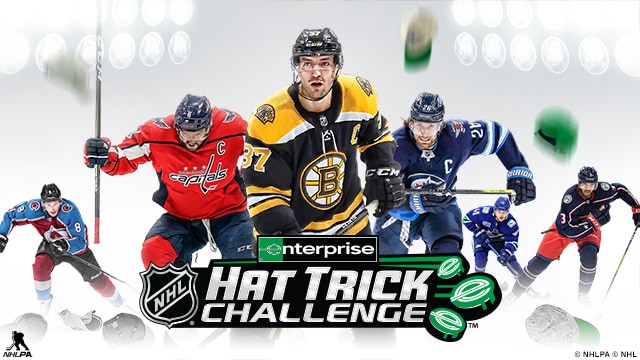 This year the Challenge is different. See how Enterprise is helping NHL players make an impact in their communities.
With over 7,600 locations in more than 85 countries worldwide, we just might have one for you!
Don't miss an excuse to hit the road: our latest offers delivered to your inbox.
Enterprise Plus®
Not a member?
You could be earning points towards free rentals. Whatcha waiting for?

NHL and NHL team marks are the property of the NHL and its teams. ©NHL 2017. All Rights Reserved. ©NHLPA. NHLPA, National Hockey League Players' Association and the NHLPA logo are trademarks of the NHLPA. NHL, the NHL Shield and the word mark and image of the Stanley Cup are registered trademarks and NHL Hat Trick Challenge name and logo are trademarks of the National Hockey League.