Looking for a Loaner Car for Your Service Appointment?
Why wait around for repairs related to maintenance, repair or recall? We'll pick you up!
Schedule a rental car for your service appointment.
Taking your car in for maintenance, repair or a recall? Why wait around? We have a location near by. 
Convenient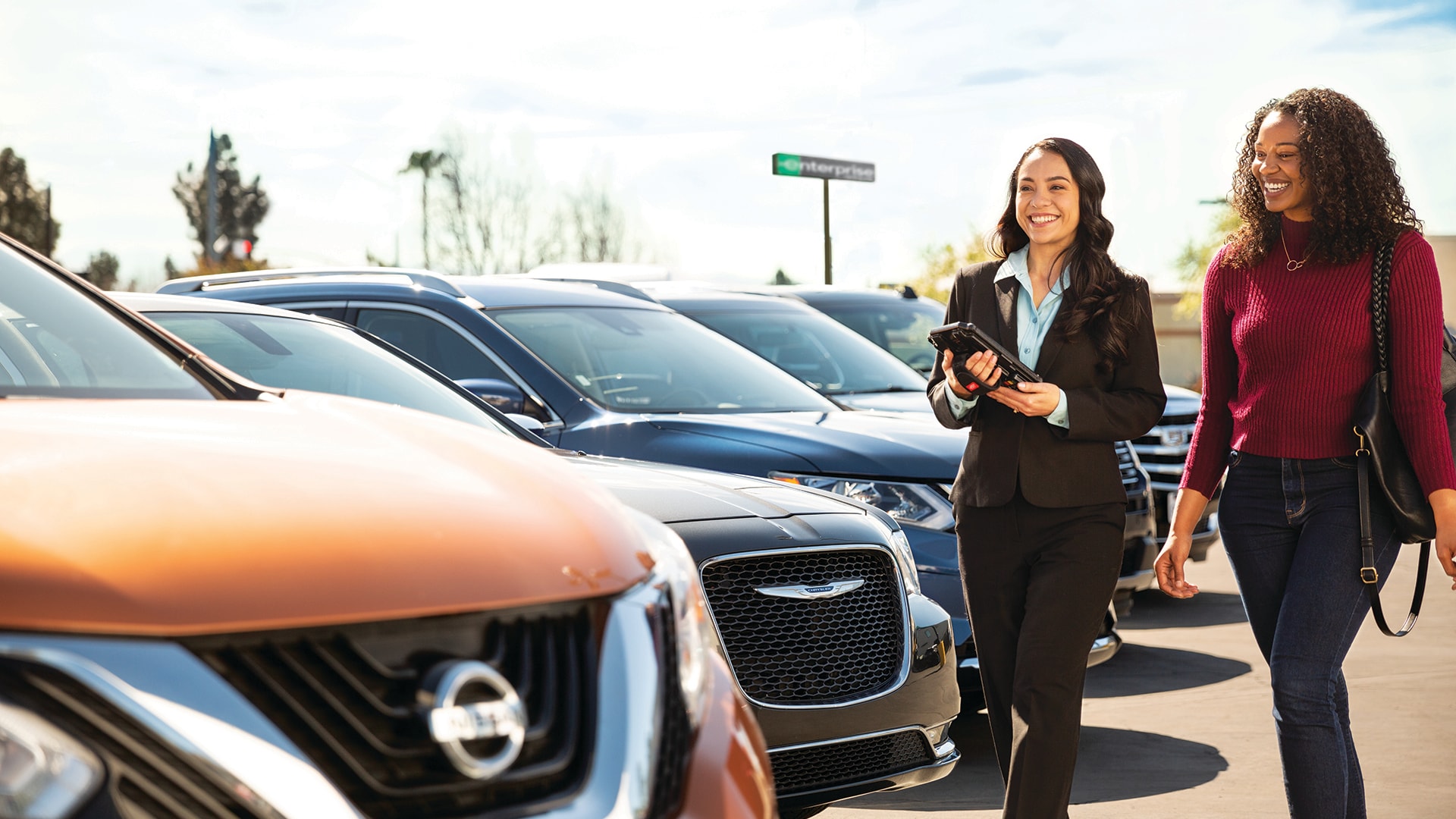 We are right around the corner from most dealership and service shops. We'll even pick you up!

Low Daily Rates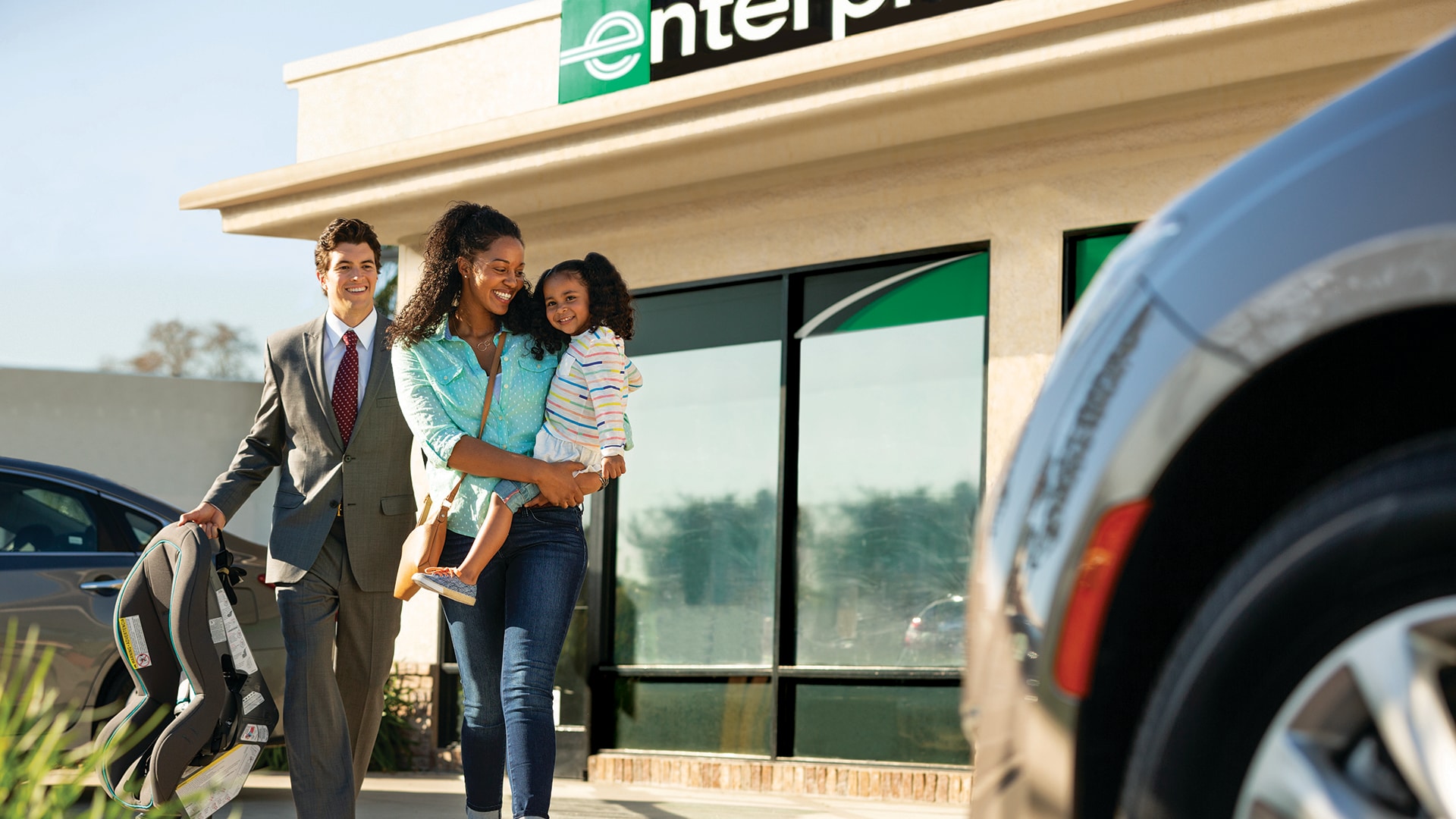 Affordable rates while your car is in for service or maintenance work. 
Variety of Vehicles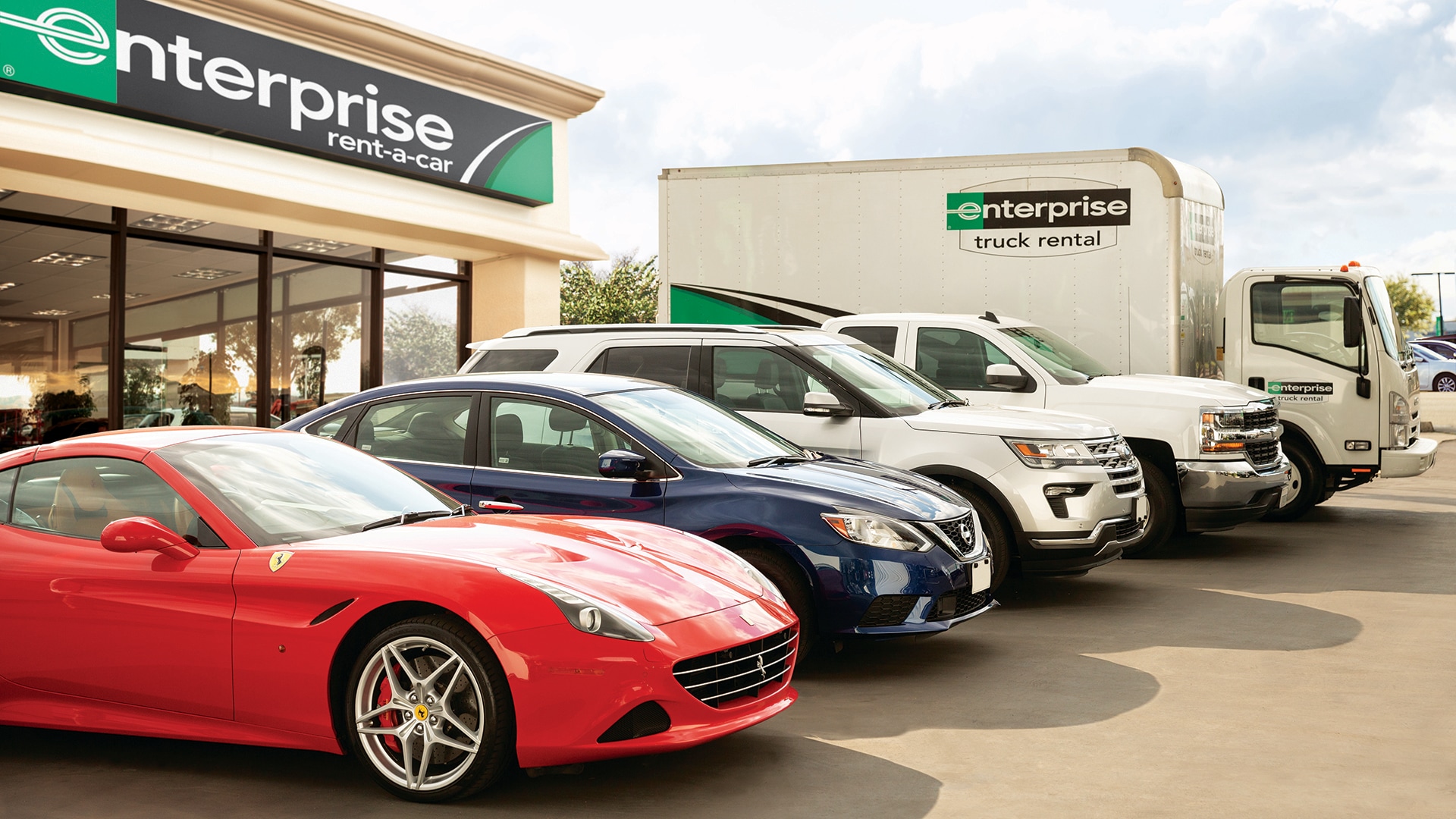 With a wide range of vehicles from sedans and minivans to trucks & SUVs- we've got the right vehicle for you.