RENT THE LUXURY. OWN THE THRILL.
From exotic sports cars to luxury sedans and SUVs, the Exotic Car Collection by Enterprise offers an exceptional selection and the trusted, personalized service of Enterprise.

Explore Our Vehicles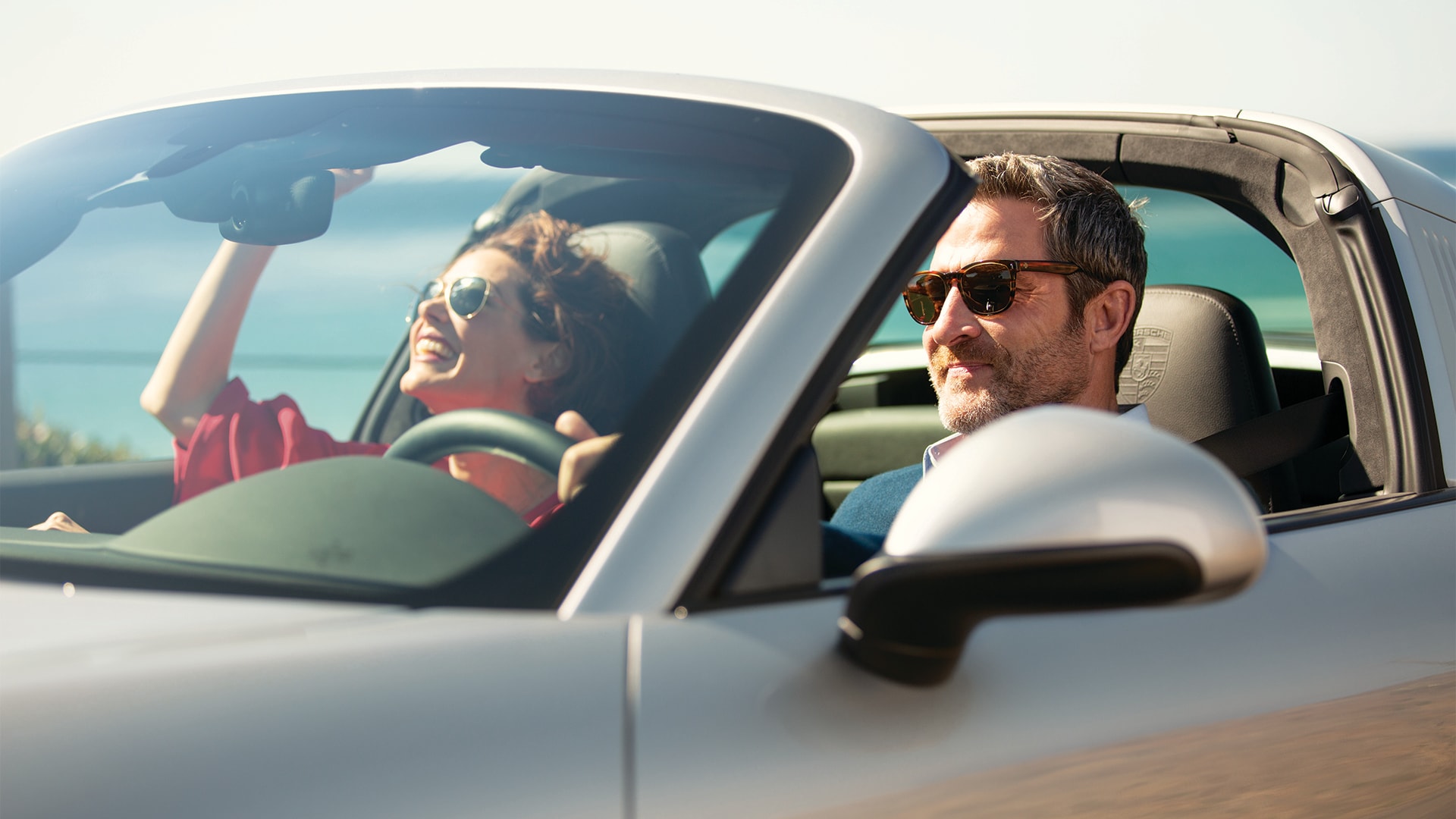 With our impressive selection of premium luxury and performance vehicles, you'll experience a thrill that will stay with you long after the rental return.

Explore Vehicles
Our Locations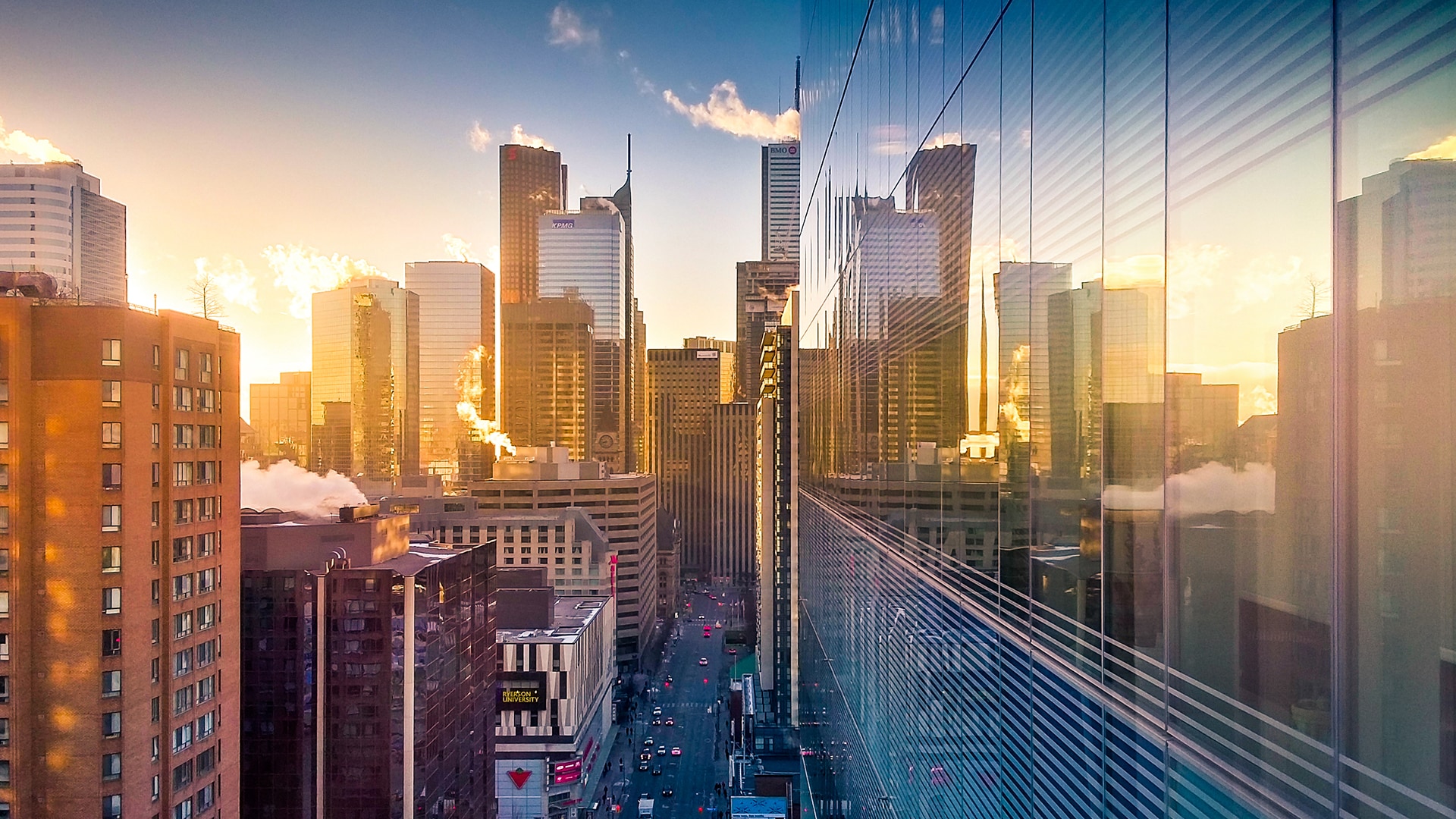 With airport and neighborhood locations in most major cities, we're ready to get you on your way in exceptional style.

See Locations
Frequently Asked Questions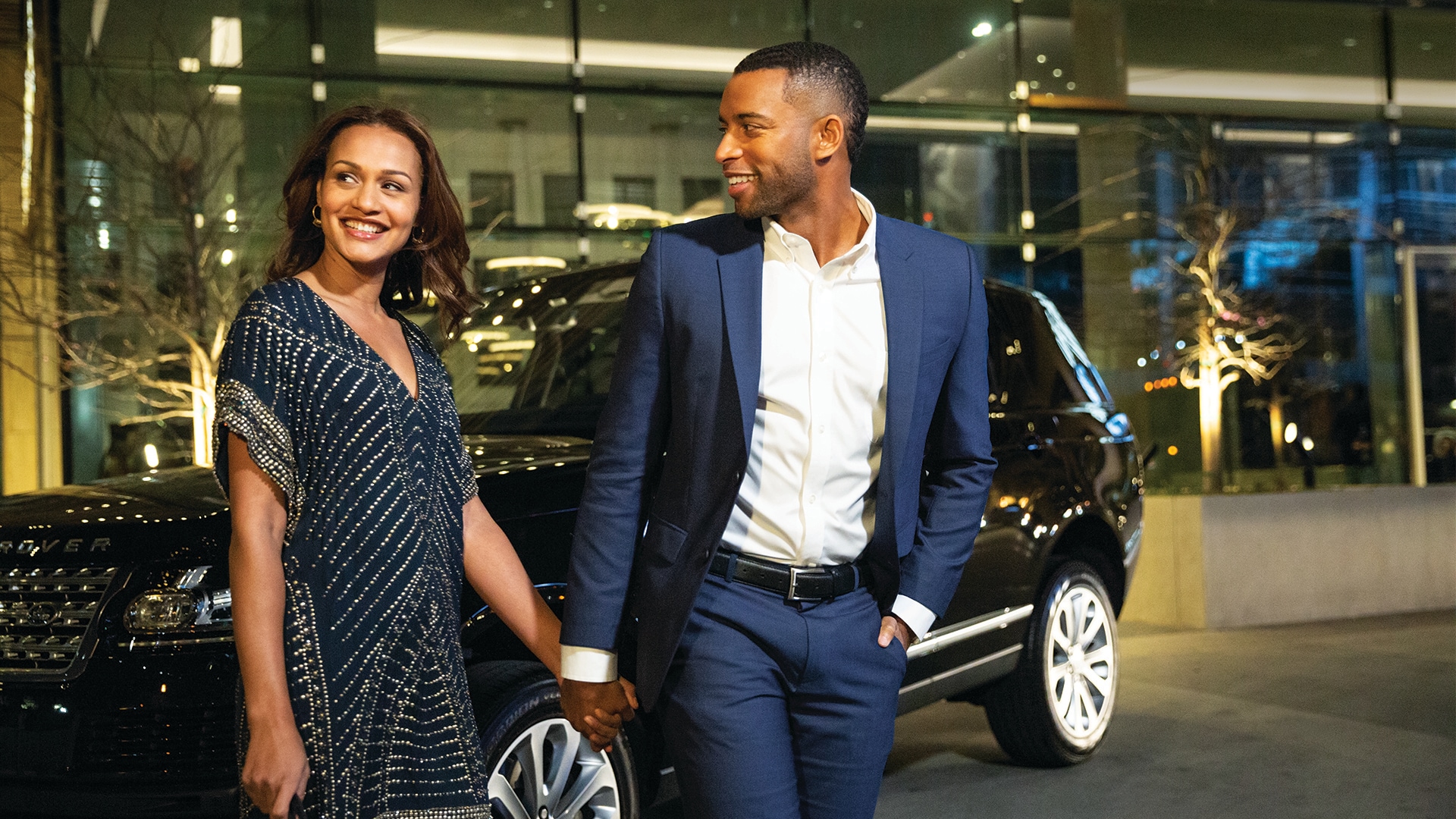 Curious about renting from the Exotic Car Collection? Explore some frequently asked questions to learn how you can rent the car of your dreams.

Learn More
Arrive in Style
Choose from our prestigious collection of world-class brands:




Jaguar F-Type S Coupe
Premium luxury with cat-like agility, the Jaguar F-Type Coupe hugs the curves of any road.
Range Rover Sport
Jump into a high-performance, all-wheel-drive SUV, built to take you places. Big places.
Mercedes-Benz S-Class
A new era of luxury and comfort, the Mercedes S-Class features modern luxury, premium amentities and innovative technology.
Ford Mustang GT
Experience the thrill of driving the Ford Mustang GT, the original Pony car.
BMW X5
The X5 is BMW's luxury SUV. The X5 is powered by an I6 engine and features a sunroof and GPS navigation.
Jaguar F-Type S Coupe

Range Rover Sport

Mercedes-Benz S-Class

Ford Mustang GT

BMW X5