Duty of Care for Business Travelers
Duty of Care is an obligation and responsibility for the safety of employee travelers that we know you take seriously. Travel managers and executives are challenged to have proper travel protocols and policies in place for their teams and to ensure their partners deliver valuable Duty of Care practices. The Combined Power of Enterprise and National provides businesses with options and services to help employees travel with confidence and to ensure business continuity.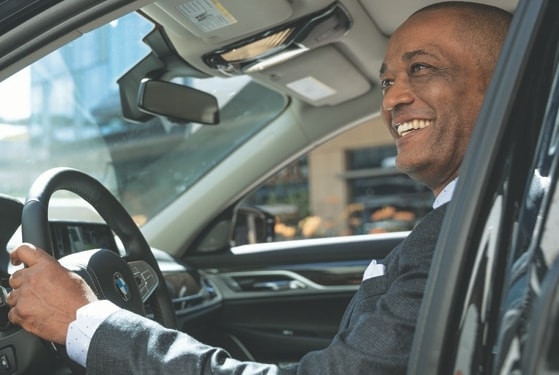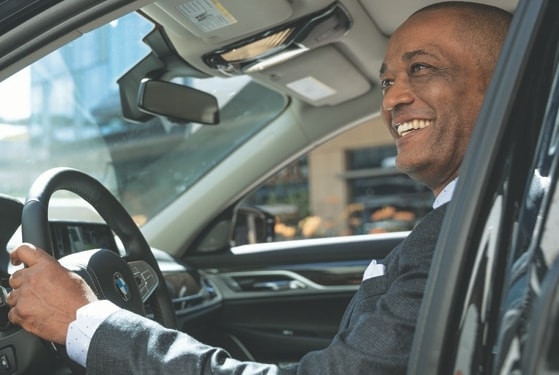 How We Can Help Fulfill Duty of Care for Your Employees 

The Combined Power of Enterprise and National
Duty of Care
Employee safety is a top priority for every organization. With our customer-first approach, infrastructure and financial stability, we're committed to helping travel managers and companies fulfill duty of care for your employees when they need to travel.
Extensive Network
Having the largest network of neighborhood and airport car rental locations means convenience and security for your employee travelers, no matter their destination.

Other Business Travel Offerings
Ready to Learn More?
Save time and money with customized business car rental programs from Enterprise Rent-A-Car and National Car Rental.