Bridging the Gaps: Examining Traveler Expectations of Managed Programs
As business travel increases next year, travel managers fear their greatest challenge may be meeting the increasing expectations of travelers, according to a new survey conducted by the BTN Group and Enterprise Holdings. What are the biggest gaps between traveler expectations and managed programs today? How are travel managers identifying and bridging those gaps? And will the gaps change with the uptick in business travel?
Speakers:
- Karen Hutchings, Global Travel, Meetings & Events Leader, EY
- Rita Visser, Director, Global Travel Sourcing & GPO, Oracle
- Lora Ellis, Consultant, Festive Road
- Mark Ziegler, Senior Travel Manager Global Travel Services, NetApp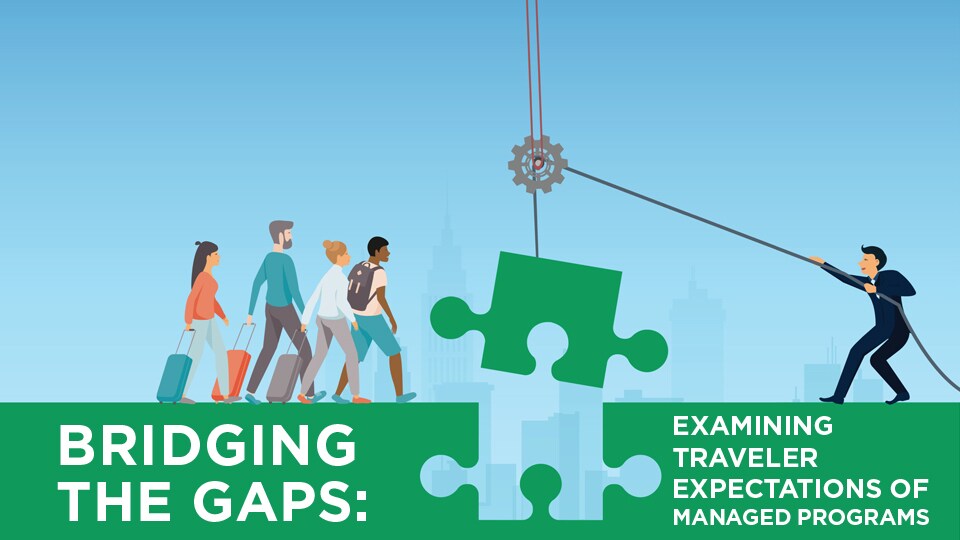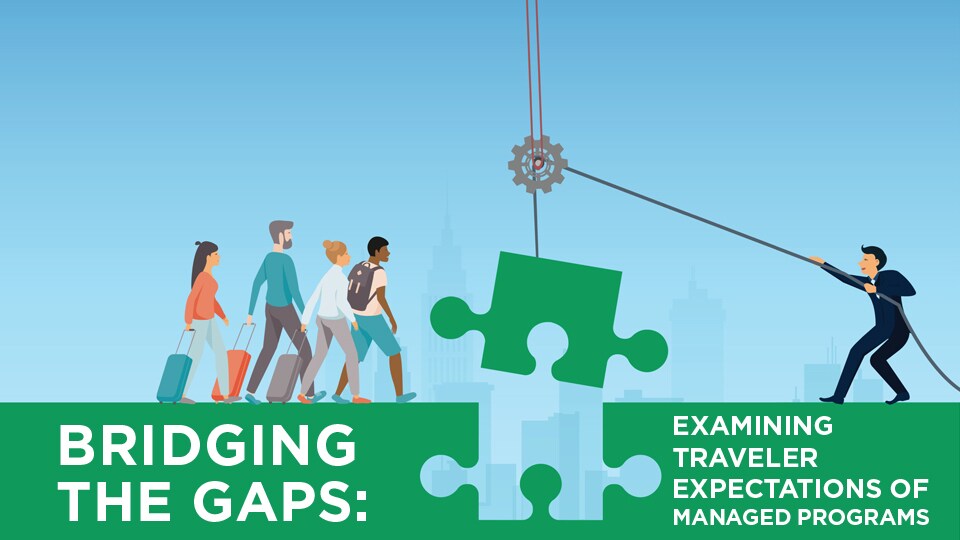 Disclosure: The views and opinions made in this webinar are those of the presenters, and do not necessarily reflect those of Enterprise Holdings, Inc. or its affiliates. All trademarks are the property of their respective owners.