Business Rental Resource Center
As a trusted partner in business travel, we are committed to providing travelers with the exceptional service, choice, and value they expect. As part of that promise, we've assembled a variety of resources, including valuable articles, webinars, and white papers for Travel Managers. We invite you to reference these tools as you develop, rethink, and possibly revise your company's travel policies and programs. 
To start, we've included categories covering: Corporate Travel Management, Policy and Compliance, and Duty of Care. Visit the page regularly, as we plan to add new content often. 
Blurring Traditional Definitions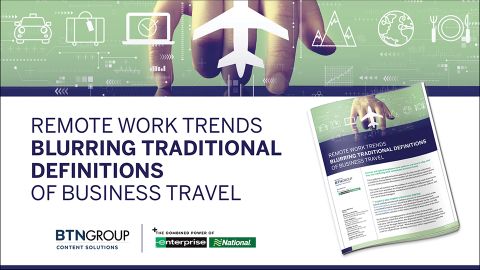 Keeping a Seat at the Table Whitepaper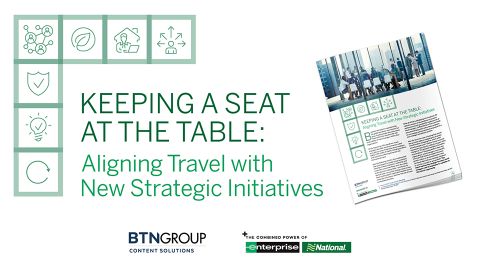 Learn about the key strategic functions travel managers need to emphasize to maintain the influence they earned during the pandemic.
Download Whitepaper
The Value of Business Travel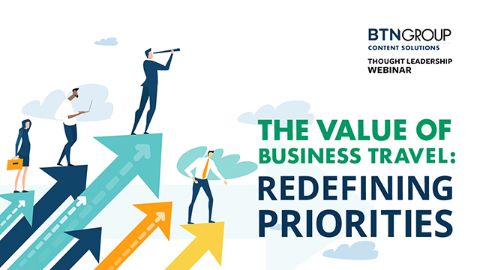 Learn how organizations are evaluating business travel post-pandemic and how policies and priorities are being reshaped. Watch the webinar here.
Download Whitepaper
Business Travel Programs After COVID-19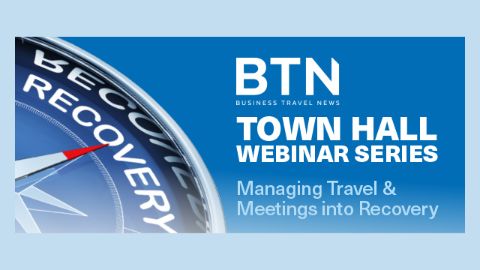 When business travel returns, industries will have to rethink corporate travel plans and reshape their strategies to meet new business demands.
Watch Webcast
The Future of Mobility Management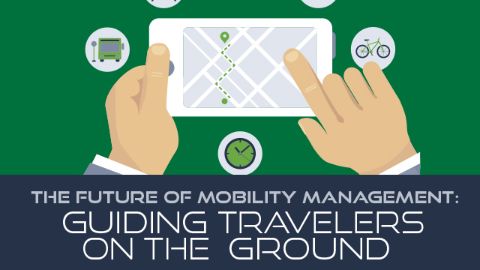 Learn about the emerging area of mobility and how corporations and suppliers are adapting their transportation strategies. Watch the webinar here.
Download Whitepaper
Three Ways to Reduce Business Travel Costs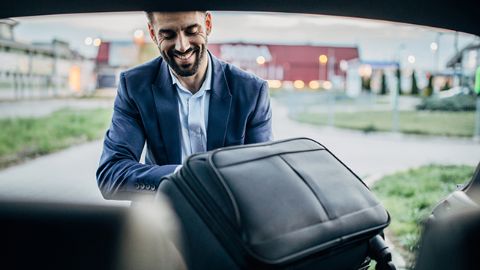 With the Combined Power of Enterprise and National , we can design a custom and comprehensive rental program for your business without breaking the bank.  
Read Article
Whitepaper: Greening of Managed Hotel and Ground Programs Begins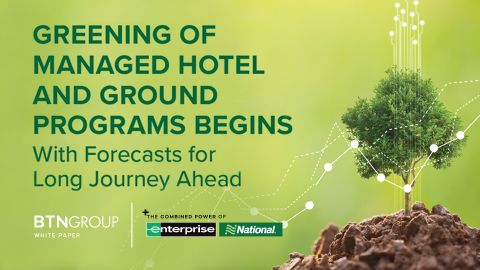 Learn how some corporations are exploring how sustainability can be built into their managed travel programs for hotel and ground transportation.
Download Whitepaper
Whitepaper: Driving Agility in Managed Travel Programs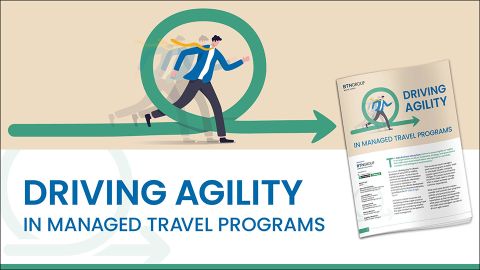 Learn how forward-thinking managers are adapting their travel programs, policies and processes to better anticipate and meet evolving demands.
Download Whitepaper
Future of One Day Business Trips Webcast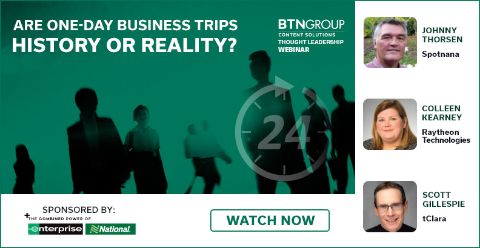 Is the one-day business trip still a viable option for corporations and corporate travelers? Or are corporations encouraging travelers to combine trips, potentially to reduce costs and/or carbon output?
Watch Webcast
Travel Policy Priorities After COVID-19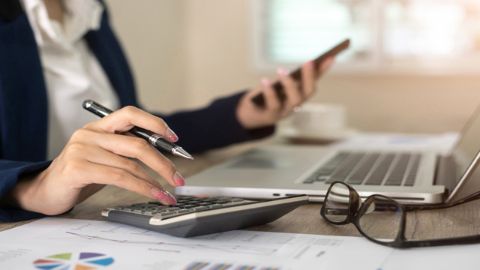 The shifting business travel landscape has prompted a re-examination of policies to ensure both compliance and Duty of Care.
Watch Webcast
Tips To Get Back to Business Travel Safely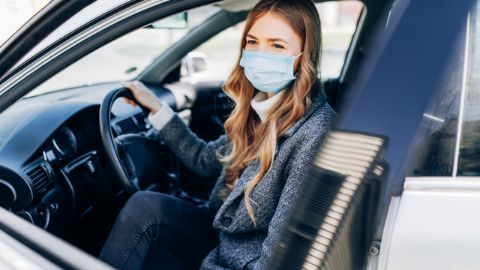 Leading global health authorities have provided guidelines to help protect your employees as business travel resumes. 
Read More
Meeting Business Traveler Expectations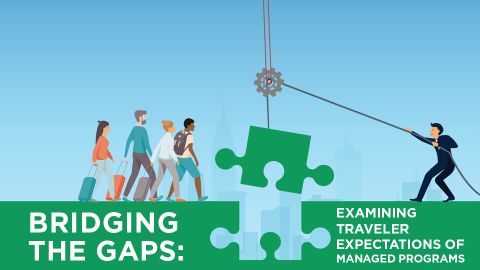 Learn about the differences between traveler and travel manager priorities and expectations. Watch the webinar here. 
Download Whitepaper