Three Ways to Reduce Business Travel Costs 
Looking to cut corporate travel costs? The combined power of Enterprise and National can design a custom, comprehensive rental program for your business to meet your budget goals.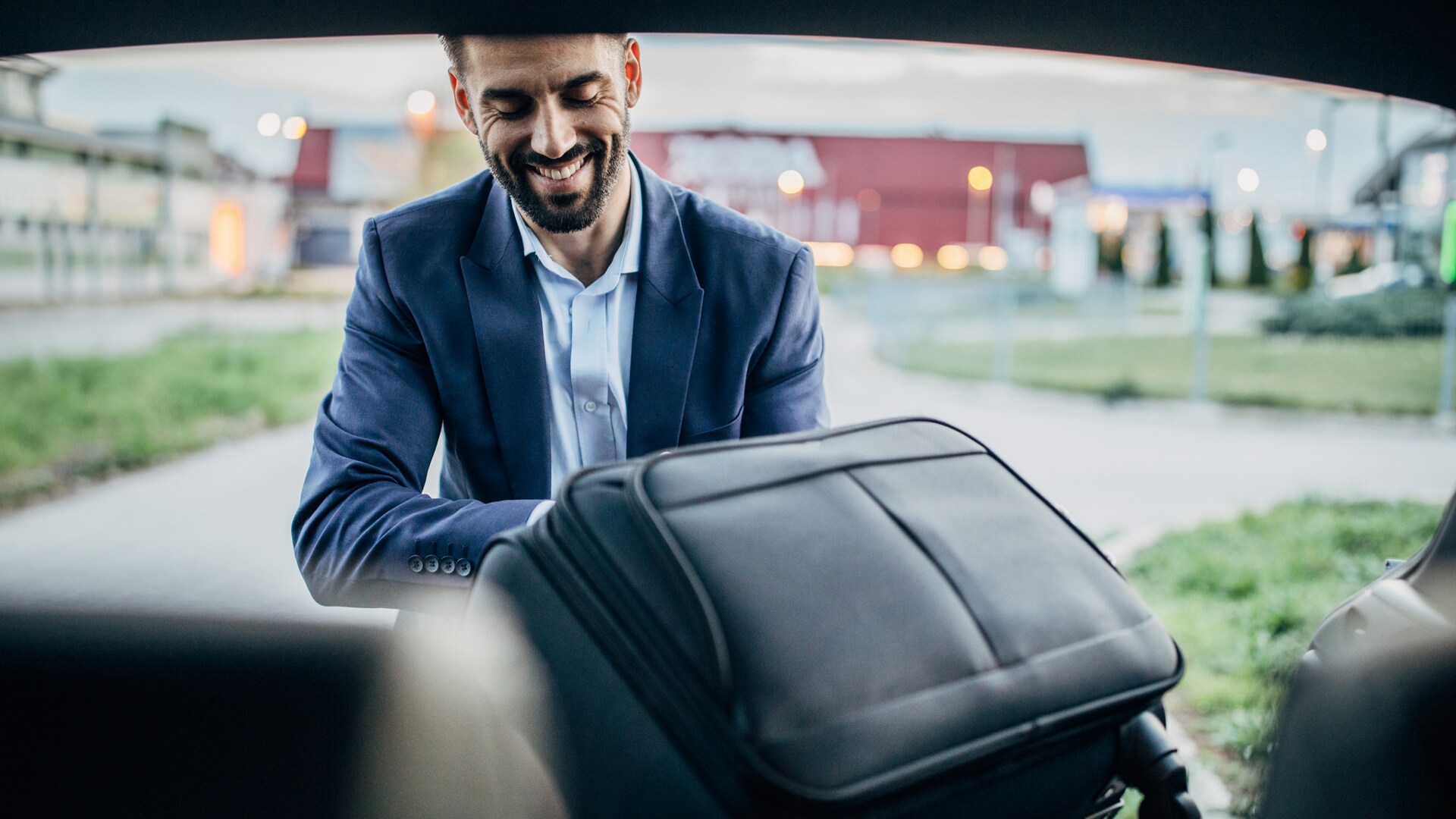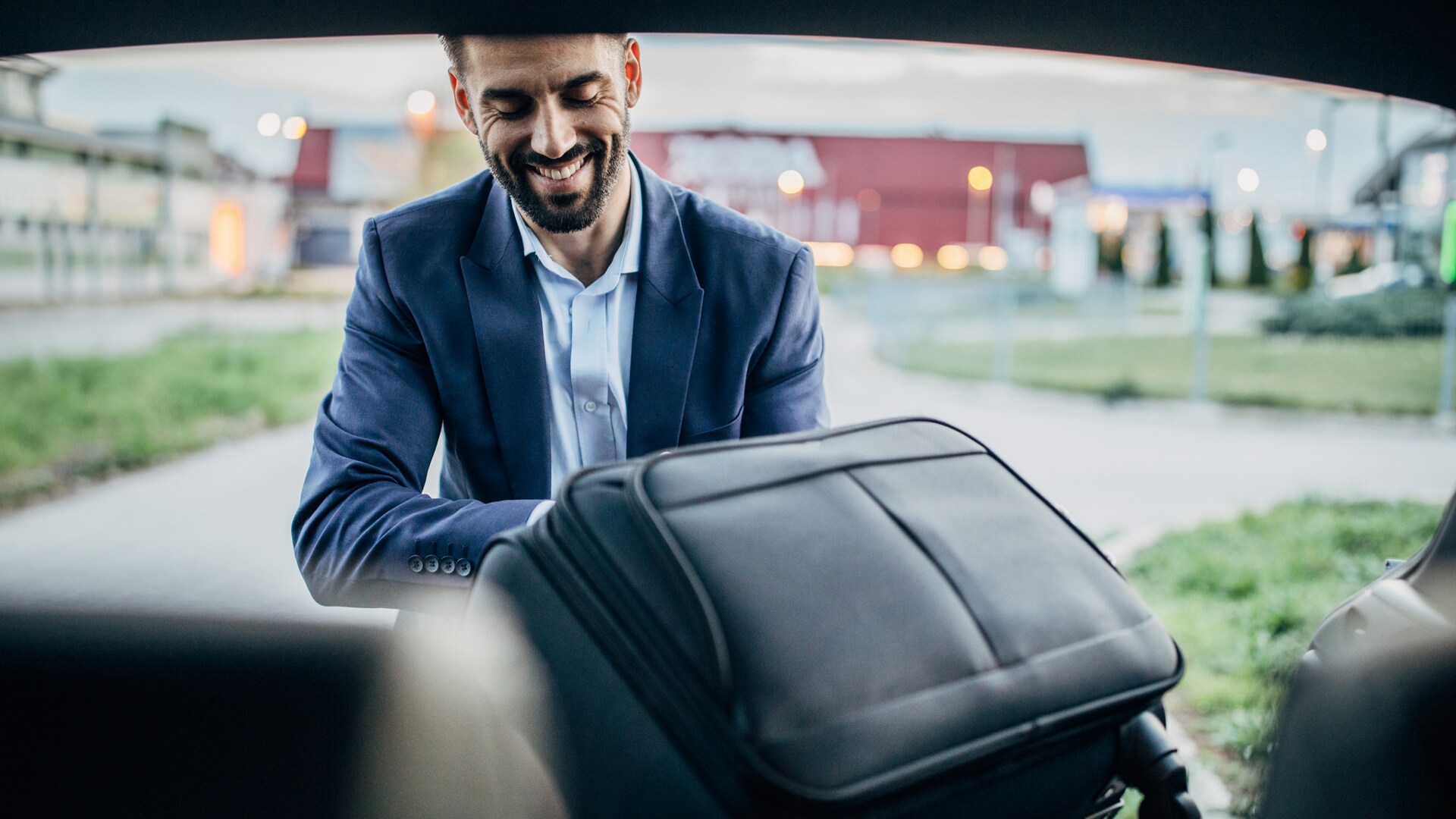 The business travel industry experienced a sharp decline in travel during the early months of COVID-19; however,  business travel is expected to rise in 2021. Many businesses are considering revamping and resuming their corporate travel plans for 2021.
Enter Enterprise and National. Our business rental programs have mobility solutions that keep companies moving forward while helping reduce costs – and delivering unparalleled customer service. There are three main pillars of our business rental program that help businesses save: our nationally recognized Emerald Club program, our preferred partnerships and our mileage reimbursement tool.


1. Emerald Club Loyalty Program  

When companies enroll in a business rental program through Enterprise or National, their employees are offered complimentary membership to Emerald Club, which provides them exclusive access to the Emerald Aisle. Corporate Emerald Club members can reserve an intermediate-class car, bypass the counter, choose any available car from the Emerald Aisle and go.  Members receive a complimentary upgrade and companies are charged for the I-car reservation, which keeps employees compliant with their travel policies.
Corporate travelers can also enjoy the following Emerald Club benefits:


Emerald Alerts — Receive helpful email reminders to give you the rental information you need exactly when you need it.

Drop & Go℠ — With convenient email receipts, just drop off your car and go (if your car has not been damaged during the rental).

Faster Free Rental Days — Earn 1 rental credit for every qualified car rental. Free Rental Day = 7 credits.

No Second Driver Fees — Never pay extra when family members and business associates do the driving.

Upgrades in Europe — Enjoy a free one car class upgrade (subject to availability at time of rental) at participating locations in the UK, Ireland, France, Spain and Germany.

Choose Rewards — Choose from Free Rental Days, frequent flyer miles or hotel rewards. Redeem at locations around the globe.
Status Match – Get upgraded to a higher Emerald Club tier through the status match program.
Priority Service — Get expedited services when renting in Europe and Latin America and the Caribbean.
Earn and Redeem with Enterprise — Rent at participating Enterprise Rent-A-Car locations to earn Free Rental Days and higher status with Emerald Club. Plus redeem at participating locations in the US and Canada. Terms apply*. 
Special Offers — Receive exclusive members-only discounts and offers through our seasonal emails.
2. Extensive Network  
When companies enroll in our business rental program, their employees have access to discounted corporate rates and an extensive fleet at thousands of participating locations in nearly 100 countries and territories. All our locations participate and honor contract pricing – exclusive specifically to Enterprise and National – providing your travelers with continuity and convenience. And because of our robust network of locations and full participation your travelers can enjoy one-way rentals. No matter the location, the employees will still have access to discounted corporate rates (as indicated in their company's business rental program agreement.)
3. Mileage Reimbursement Calculator
Our (free!) mileage reimbursement calculator can help businesses make better choices for their employees' travel needs. Our reimbursement calculator can help travel managers take a deeper dive into current company travel costs and highlight opportunities to reduce corporate travel costs without sacrificing service. Potential savings can be aggregated on an individual employee level or a larger, company-wide level. 
Additional benefits of renting a car instead of using employee personal vehicles when traveling include:
Duty of Care practices that promote safety for employee travelers
Discounted corporate rates for car rental
Helping reduce insurance and liability risk for employees

Providing reliable, late-model vehicles with modern safety features

Road-side assistance for your travelers
Enroll Now
Find out more about the Enterprise Business Rental program and what it could mean for your business.